Sugaring hair removal at home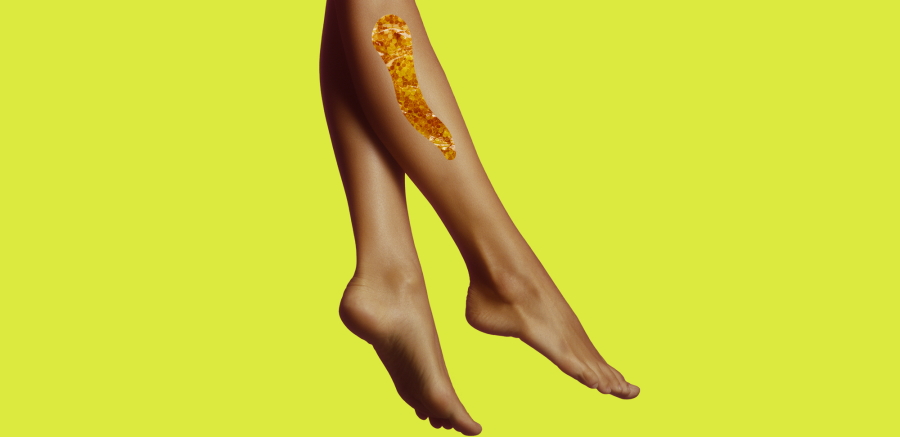 Most women want to get rid of unwanted hair. There are many choices for it like shaving, waxing, hair removal techniques. One such method is sugaring hair removal. Those who love homemade products and don't want to go outside and spend more pennies on saloons. Sugaring hair removal at home is the best. This method can be done in the comfort of home. It takes less effort and gives long-term results. The good part is all the material is present in the kitchen.
What is Sugaring Hair removal?
If you are looking for ways, how to remove hair at home using sugaring? The answer is there are two types of sugaring waxing.
The first is Soft Sugaring and the Second is Hard Sugaring.
In soft sugar, the mixture of sugar is not thick like honey and is easily spread on the skin with a knife or spatula's help. It uses a non-stretchable cloth to pull off the hair from the skin. This method utilizes a warm mixture which helps the hair to remove.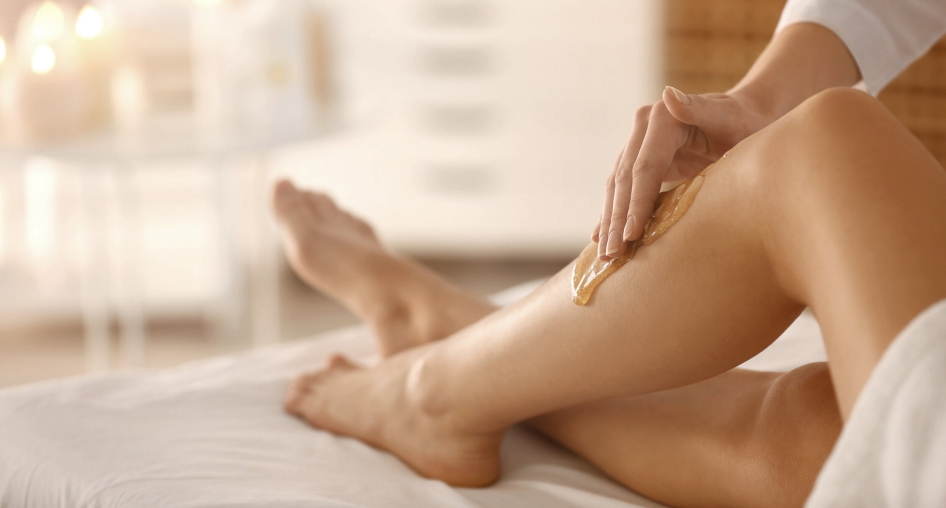 Whereas, Hard Sugaring is a thick mixture of sugar. In this, when the mix gets colds, a small ball is prepared from that mixture. Then the ball is spread on the skin. Once you pull it off, all the hairs come out in the ball. This ball can be used three to five times.
Both methods are made from the same mixture. One is warm or can say hot sugaring, and another uses a cold combination or can say cold sugaring.
Some DIY Body Sugaring Hair Removal
Let's see how to make sugaring wax at home. For this, you need the three ingredients which are readily available in your kitchen. These ingredients are white sugar 2 cups, lemon juice (without seeds) half cup, and water half cup. The process is as follows
Mix all the ingredients in a bowl.
Put all the mixture in a saucepan and heat it at medium flame. Stir the mixture frequently so that it did not get flamed or get lumps.
Stir till you get the consistency like honey.
Turn off the gas and put the mixture in a glass container. For precaution, use high heat glassware or wash the glass before with warm water.
Try to use a container with a big opening so that it did not create problems while sugaring. You can also use a tin container which can be efficiently heated when the mixture gets cold.
Once this is complete, the sugaring wax is ready to use.
You can use the soft sugaring or complicated sugaring method or try both together for better results.