Ways to apply powder foundation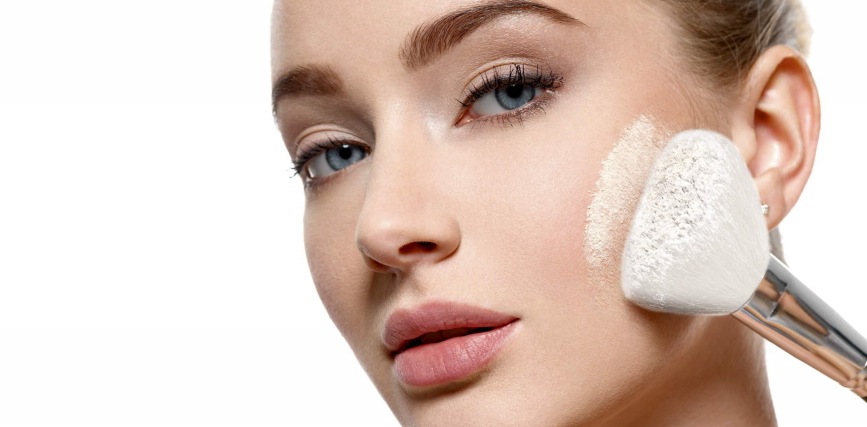 Makeup is an essential part of women's life. But not every woman is an expert in applying makeup. Many women doubt which foundation to choose and how to use when it comes to laying powder foundations. Powder foundation gives finishing to the makeup.
With proper application, it not only works for oily skin but also for dry skin. There is always a question: Is powder foundation good for dry skin as it leaves parched or dry lines? But if you are using effective hydrating products and power foundation, one can also deal with the dry flakes issues.
Powder foundation type
There are many types of powder foundation such as:
Loose powder- It is light in weight and gives a smooth and silky touch to the makeup. It works best when used with a liquid foundation. Avoid using it when you are in a hurry, and it gets messier when it is not used appropriately.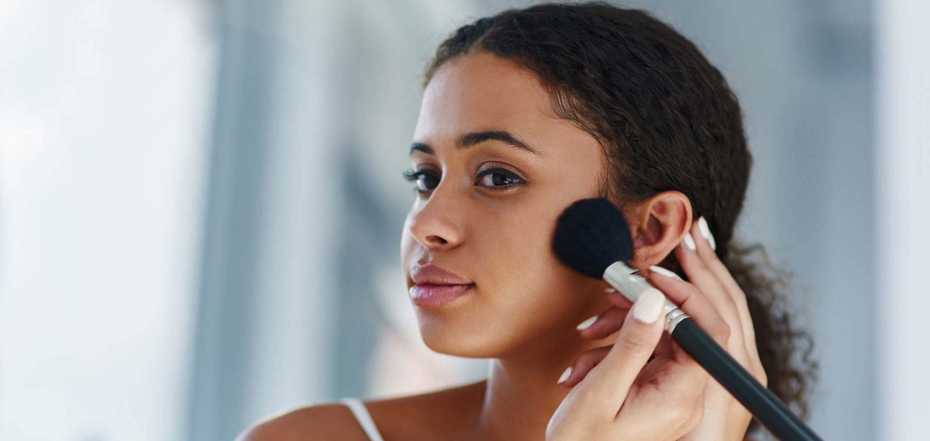 Pressed powder- it is more like a flat cake. It is also known as compact or compressed powder. For better touch-up, apply pressed powder as it gets full day long without getting messier.
Tinted powder- it comes in matching shade and helps in highlighting the makeup.
Translucent powder- it comes in no color and more like sheer powder.
Powder foundation routine
For perfect application of powder foundation, there are specific tools like puff, brush, and sponge. Puff is used for setting loose powder. The meeting helps set pressed powder, but using packed and loose powder and a sponge is a good option.
Clean your tools before using them so that they did not clog the pores or any reaction.
Before applying the makeup, clean your face and moisturize it.
Clean hands are necessary, too, because powder foundation needs fingers to dab on it.
Before applying powder foundation, you need to hydrate the skin. Use hydrating cream and primer to set the skin. Wait for some minutes so that skin can absorb the content.
A sponge can be used to set the liquid foundation and powder foundation.
If you feel your skin is drying up after powder foundation, use hydrating spray and dab it with a sponge or tissue cloth so that makeup does not get messier and dry.
Please don't ignore the under-eye portion. Use powder foundation around them to give the finish looks.