Tips to prevent grey hair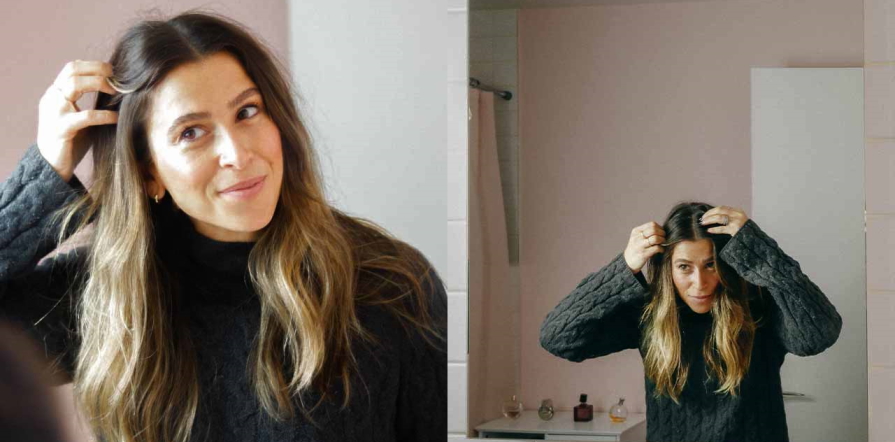 Nowadays, the premature greying of your hair is one of the popular concepts among the 20s. Spotting grey hair in the late 40s and 60s is a proud moment for some people because they want to embrace the grey hairs. But when you find grey hair at your younger age you will be a little disappointed but now with the great tips to prevent grey hairs will give you excitement and happiness.
You can also use many ingredients in the kitchen to prevent premature grey hairs. These home remedies will help you reverse grey hair naturally. You have to follow all the following tips to see effective results.
Following are some great tips which will give a permanent solution to grey hair –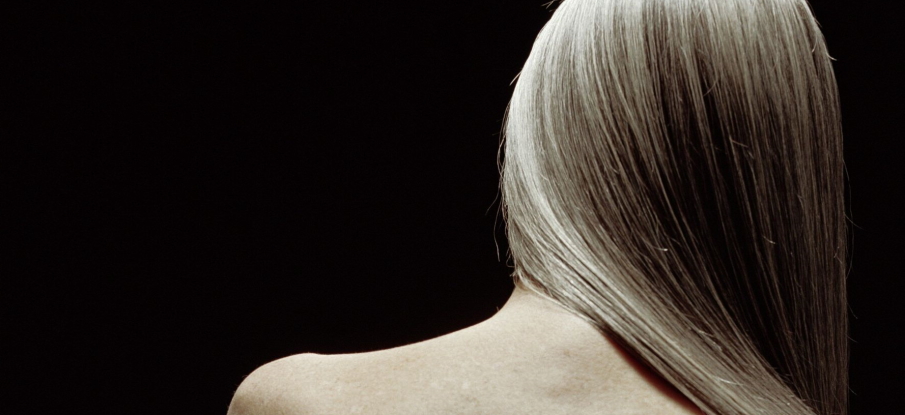 Curry leaves and coconut oil –
There are many benefits that you can get with coconut oil. It will condition your hair well, and it will also help you in regrowth of your hair. When you infuse curry leaves with coconut oil, then it will provide necessary nutrients to your hair. For preventing premature grey hair, you have to massage with this coconut oil and curry leaves infusion.
Ribbed gourd and olive oil –
The Ribbed gourd will help you in arresting the premature greying of your hair. You have to dice the ribbed gourd in small pieces and soak it into olive oil for some days. After 3 to 4 days, you have to boil the mixture to massage this mixture to your scalp. You have to massage your scalp with this mixture twice a week for an effective result.
Onion and lemon juice hair pack –
Adding onion juice to your hair is one of the oldest tips to prevent greying your hair. You have to mix the lemon juice and onion juice and apply it to your scalp. Then leave this pack for 30 minutes for effective results. You can wash your hair with mild shampoo for better and healthy hair.
All the above tips are the guide to grey hair treatment, which will make sure that you will not face any grey hair at your younger age.