Pink Nail Design Ideas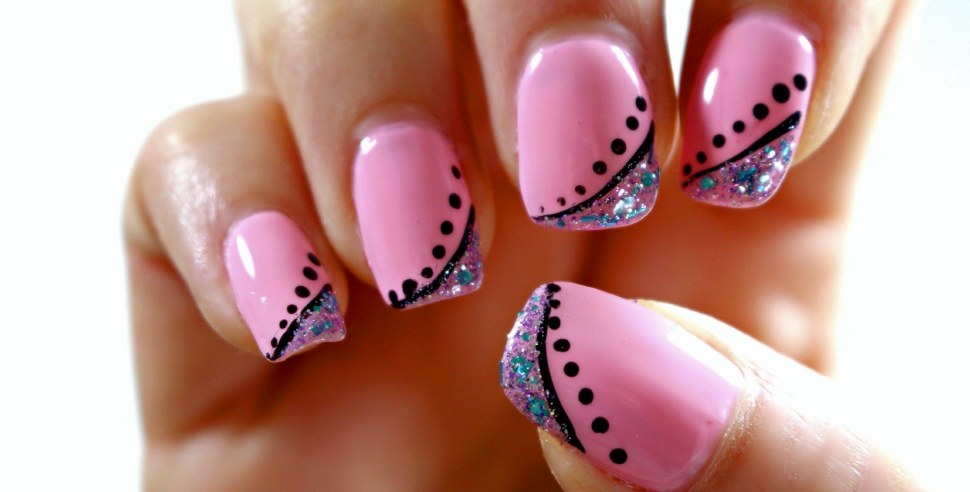 Pink is a very decent and beautiful color. Also, when pink gets designed on your nails, it looks much prettier for sure. You can put yourself on pink nails to try & implement mode and then experience the same magic.
The various designs that make the pink color look very ultimate on your nails can be easily created. These designs will make the nails look very classy. Also, these designs originate in the pink color & this creates a shining impression on the nails. Nail art is an exquisite form of taking care of your nails. You can pamper your nails to a great extent with nail art for sure.
Different Pink Nail Design Ideas:
Below are some awesome pink nail design ideas that will create a classy impression of your nails for sure-
Pink Rose Nail Art Designs:
All the nails are colored with baby pink nail polish first. Then small flowers & leaves of dark pink & green color are drawn on the nails. This combination is given a final touch with transparent nail color, and all this mixture looks very pretty for sure.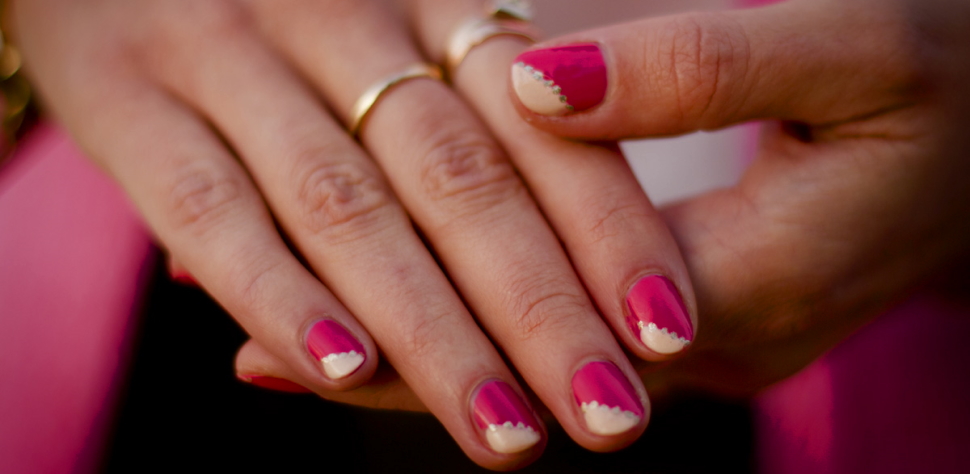 Cute Pink Heart Nails:
Nails are first colored with light or rose-pink nail color. Then small red or grey heart-shapes are made on the 2 middle fingers of the hand. This looks pretty innovative for long as well as short nails.
Pink & Silver Nail Design:
The index, thumb, & small fingers of the hand are colored with medium pink color nail polish. These nails are also coated with transparent nail paint for a better look. The remaining 2 fingers are colored with light grey color. Small dots or hearts of pink color are drawn on these grey-colored nails.
Pink V-Shaped Nail Design:
The middle 2 fingers of the hand are divided into 2 parts in a V-shape structure. The lower part & nail tip is colored with pink color, and a small V-shaped strip is colored with either grey, black, or white color. The remaining nails are also colored with pink color completely.
Baby Pink Nail Designs:
One baby pink nail design idea is to apply the baby pink nail color on all the nails except the ring finger. The ring finger is painted with dark & glittery pink color later on. The glittered finger is also beautified with some tiny pearls on it.
Another pink nail art design tutorial is more of a nail design hack. Here you have to polish all the nails with the baby pink color. The polish should be matte to form a good impression on the nails.