Guide to Curly Hair during Summer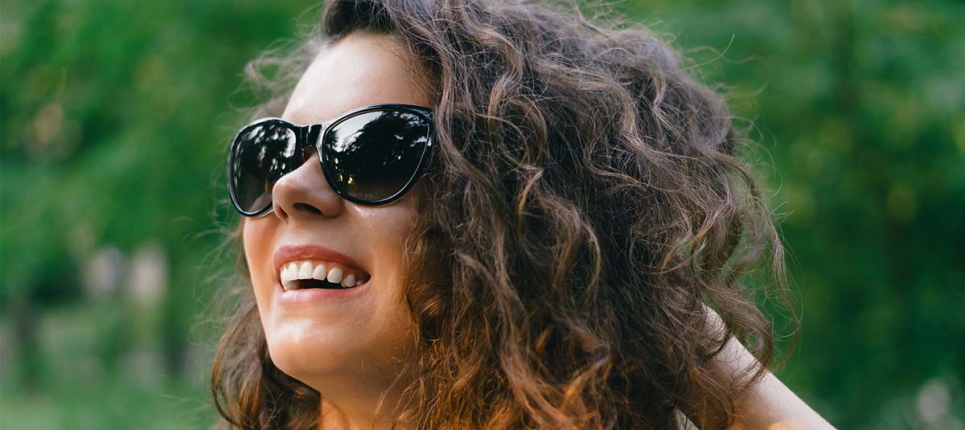 Summers are one of the most challenging seasons of the year. People feel less energetic, dehydrated, & weak during summers. Another trouble that people, especially face during summers, is that they don't know how to tie their hair. The connecting should be in such a way that it should be sweat-free and awesome-looking for them.
The trouble increases more when women have curly hair, and therefore, having a helpful hack for curly hair is crucial. Many people provide curly hair care tips for summer to women, but they may not be very useful for them. Women should maintain a proper summer curly hair routine for their hair. This way, they will be able to look beautiful without getting frustrated with keeping their hair.
Ways to make your Curly Hair Summer-ready:-
The following ways to get your curls summer-ready will help women maintain a good relationship with their hair for sure-
Being Hydrated is very beneficial:
It is constantly told to people that they should drink more and more water during summers. This will not only keep your health intact but will also make your hair less frizzy. The unhealthiness of hair will reduce considerably as well. Therefore, always remain hydrated & protect your curly hair to the fullest.
Update your Hair Care Wardrobe Seasonally:
Just like people update their clothes wardrobe from time-to-time, they should also keep a constant update of their hair care wardrobe. This will help them stay in touch with the latest products. Ultimately, this will take proper care of the curly hair of people. By doing so, people's trouble in handling their curly hair will also get significantly reduced for sure.

Reduce the Rate of Shampooing the Hair:
Constantly shampooing the curls in summer can make the scalp of the hair dry. For the same reason, the rate of shampooing the hair should be reduced by women, especially in the summer season.
Also, the application of oil on hair one night before shampooing will help restore the nourishment of hair even after shampooing. This reduces frizz & dryness of hair, which eventually keeps the hair in proper control.
Massage your hair regularly:
Massaging the hair regularly will open up the hair roots properly. This will make the roots absorb more & more oxygen into it. More oxygen consumption results in more nourishment of curly hair. Therefore, regularly following our guide to curly hair during summer can keep them less exposed and healthier in summers.