Ways to soften natural hair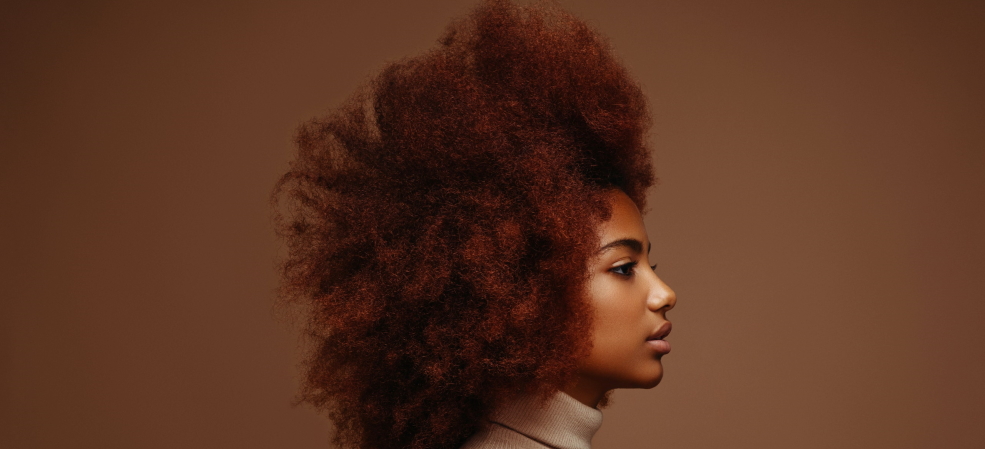 Women have always dreamed about soft and frizz-free hair, but sometimes you have dry and hard comb hair. You should know that if you have dry hair, you can soften your hair using 4 to 5 steps. You can ease your natural hair without a relaxer with these tips. You will get effective results by following these steps.
Following are some ways to soften natural hair that is easy, and you should add these tips in your hair regime –
Always moisturize your hair –
This is one of the great ways to soften stiff natural hair, which will give effective results. You have to moisturize your hair daily. You have to buy the spray bottle and spray it on your hair on a daily basis. You can add honey or glycerin to the bottle. This will give you soft hair, and it will also reduce the frizz from your hair.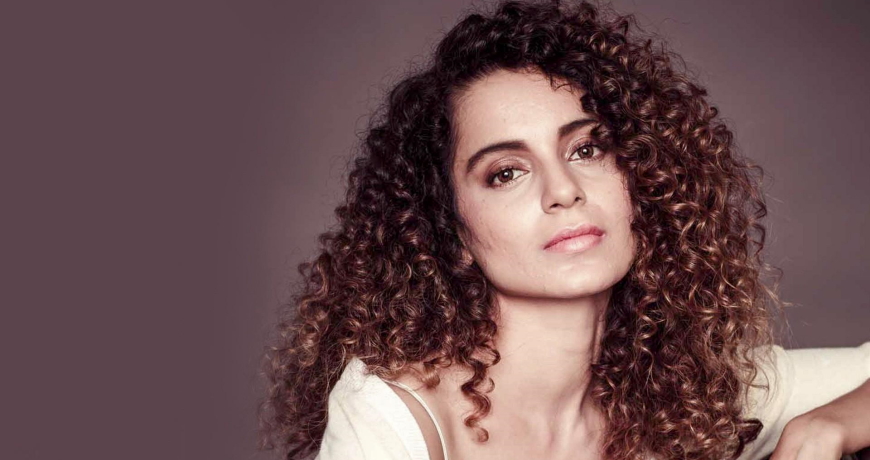 If you have any leave-on conditioners, then you can fill your spray bottle with these conditioners. The best tip to follow is to drink more water in a day which will keep your skin and scalp.
This is the other technique to soften your natural hair and makes your hair more healthy. When you shampoo your hair, you have to apply oil on your hair and scalp; this will help you lock moisture in your hair. Olive oil or coconut oil is the best option for moisturizing your hair. You just have to make sure that you will keep this oil on your hair for 5 minutes and massage your scalp with this oil.
After the massaging, you can apply conditioner on your hit and then rinse your hair with water. It will help you to detangle your hair quickly, and it will make your hair softer.
This is one of the ways to soften afro hair which will give you shine and soft hair. You just have to follow this deep conditioning step regularly on your hair. When you are buying a conditioner for your hair, then you have to buy a protein-based conditioner. You have to apply this conditioner to wet or freshly washed hair. Leave this conditioner for about 30 minutes. After 30 minutes, you should rinse your hair with cold water.
This step will give you extra conditioning to your hair and makes your hair extra smooth. You can flaunt your hair just by using these tips.