Ways to protect your hair while sleeping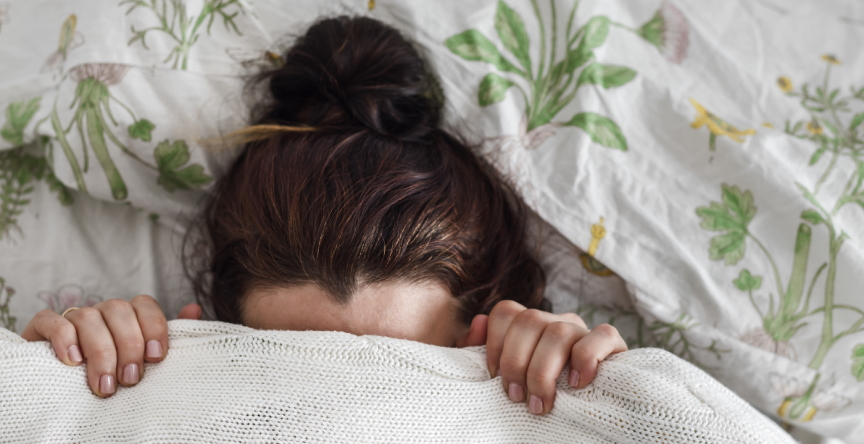 You probably heard about the night skincare routine, but you should also know the hair regime throughout the night is one of the popular concepts among women. There are different ways to protect your hair while sleeping, and you have to follow every day. This regime will make your hair strong and healthy.
When you take expert advice, they will tell you to avoid tying your hair tight and when you take a shower, you have to rest your head on the pillow to prevent breakage. If you have locks, then you should protect your hair at night.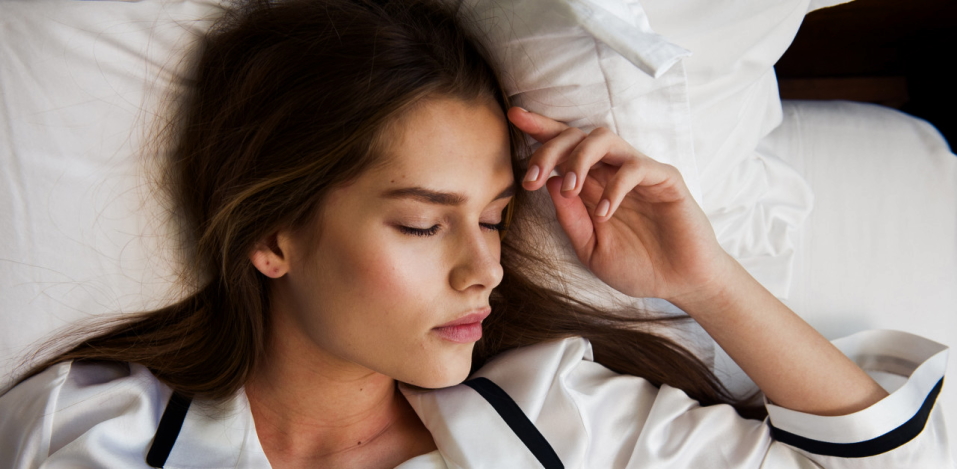 Following are some great ways to protect your hair while sleeping at night –
Don't tie your hair tight while sleeping –
If you go for the messy bun or high ponytail, then you should avoid this. This hairstyle will increase stress on your scalp and improve the breakage of hair. Instead of doing updo hairstyles, you can try the braid hairstyles. This will prevent your hair's rubbing on the pillow and decrease the damage to your hair.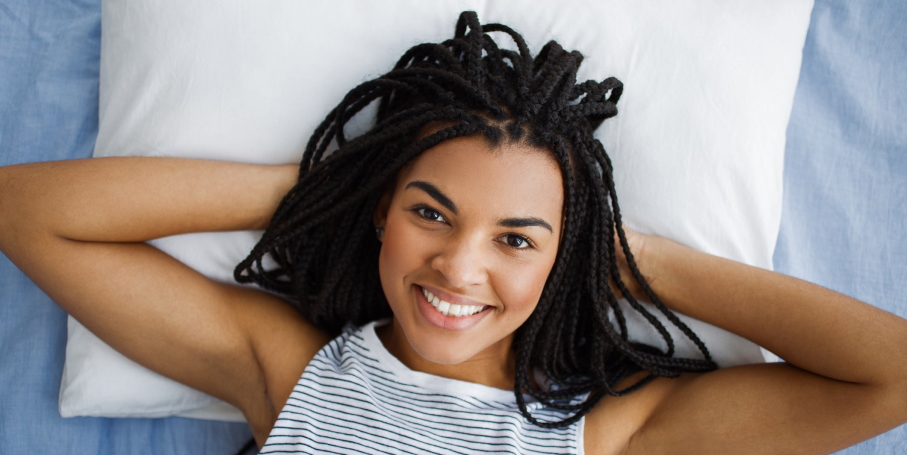 Dry your hair before going to bed –
Most of the women wash their hair at night for the significant advantages of time-saving. When your hair is wet, it is in the most vulnerable state, and you will face breakage of your hair in this stage. Therefore, you have to dry your hair completely before going to bed. Air dry to your hair is a great technique that will prevent significant damage to your hair.
Invest in a silk pillowcase –
Instead of investing in a cotton pillowcase, you should go for the silk pillowcase. This will provide you with soft fibers which will prevent damage to your hair.  When the hairs rub on the cotton fiber pillowcase, it will damage the ends of your hair. Choosing a pillowcase is one of the crucial parts of your hair regime. Sleeping with long hair to prevent damages is a bad idea that will increase your hair's breakage.